April 01, 2023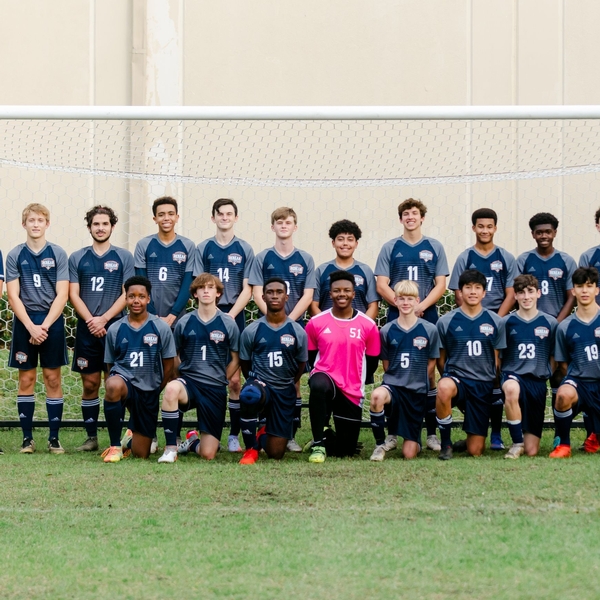 If you are anything like us, then your life revolves around your faith. And chances are, you are looking for a good Christian school for your little or not-so-little one.
Schools like Berean Christian School don't only inspire academic excellence. We accompany it with faith-based education. This equips students for the college landscape while strengthening their faith in Christ.
The only hiccup with Christian schools is the tuition. That is, unless you find grants for Christian schools.
As a premier Christian school with over 55 years of experience, we understand this. That is why we have included everything you need to know about funding your child's Christian education.
Routes to Finding Scholarships
Finding the right education grants for your children is like an Easter egg hunt. It requires patience, dedication, and a good map. Though the first two rely on you, we can help with the map.
Admissions Office
The first place to start when looking for scholarships is the admissions or financial aid office. The school's admissions office will know local and national organizations that can help you fund your child's education.
They will also have a list of education grants their school already partners with.
Another great advantage of contacting the admissions office is that you may find out about the financial aid the school already offers.
For example, at Berean, we provide various tuition discounts for our aspiring Bereans. Further, our discounts encompass multiple sibling discounts.
The Government
The government offers various education grants for students in private schools. It doesn't restrict the scope of private schools to only mainstream private schools. It also regards Christian schools as private schools.
However, you will have to ensure that your child meets the outlined requirements.
Voucher Program
Another funding method to look into is a voucher program. Voucher programs are similar to government scholarships. But the difference is that parents often have to pay a part of the school tuition. The vouchers are also time-specific.
You will have to visit the Florida Department of Education to learn about the specific requirements.
Top Two Grants for Christian Schools
Though there are many Christian education grants in Florida, we have highlighted our favorite two. This list will give you an idea of which organization you can reach out to.
Set Up for Students Private School Scholarship
Set Up for Students offers a range of scholarships for Florida students pursuing private education. This scholarship provides deserving students with an average school tuition aid of $7,700. This can be used for tuition, registration, and books among other activities.
FES-EO Program
The second scholarship you can look into is the Family Empowerment Scholarship Educational Opportunity (FES-EO). This voucher program gives students $7,612 on average towards school requirements.
FES-EO has several requirements for students. Some of the eligibility criteria include:
Students within the foster care system
Children of servicemen and women
Children who are part of the direct certification list
Supporting Your Child's Private Education
For parents who desire to keep faith at the center of their children's lives, grants for Christian schools are among the best options. From voucher programs to funding from local churches, it has never been easier to help your child obtain academic distinction while attending a Christ-centered school.
If you are looking for a private Christian school in Florida, Berean Christian School is the answer. We don't only celebrate our faith but we also strive for academic success. We were voted the "Best of the West" for two consecutive years.
Contact our admissions office to enroll your child.