What Is an Accredited High School?
March 15, 2023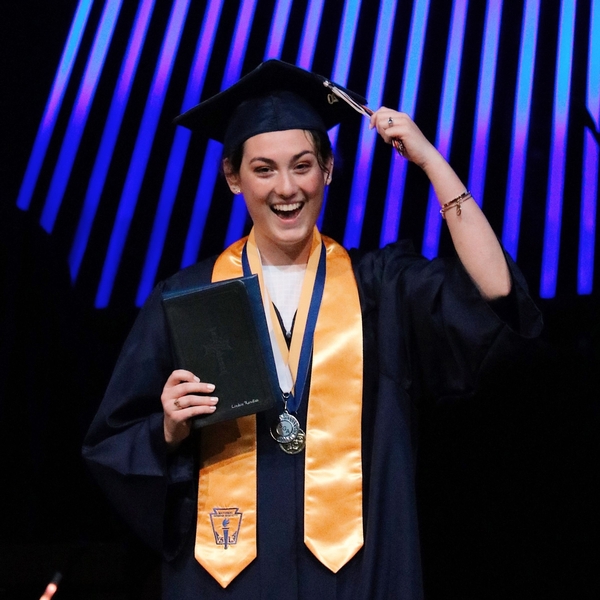 Have you ever wondered how you can give your children the best possible start in life? By choosing an accredited high school, you're offering them the chance to excel academically. They will do so through consistent educational support and experienced teachers.
If you're interested in sending your child to an accredited high school, you can learn more about your options below.
What Is an Accredited High School?
When you choose an accredited high school for your child, you are choosing a school that consistently achieves academic excellence. The school has been recognized by an accrediting body as being capable of maintaining the highest standard of education.
Going to and graduating from an accredited high school could mean better opportunities for your child. Employers often favor candidates who have a strong educational background. An accredited high school can do this for your child.
Are Private Schools Accredited?
Not every private school in the US receives accreditation. Schools apply for accreditation from an awarding agency. Some private schools do not choose to do this and therefore don't become accredited.
If you want to check that a private school is accredited, use the Department of Education's database. You can search for the name of a particular school to see what awards it has earned.
Accredited Christian Schools Near Me
You may be seeking a Christian-accredited high school. If so, Berean Christian School is the right choice for you. The school has received accreditation from the Association of Christian Schools International.
When choosing a high school, you should consider what your teen will get out of it. Berean strives for academic excellence from all its students. That's what makes it one of the best private schools in Florida.
Berean offers students a well-rounded education while promoting and teaching Christian values. Your child will receive the guidance and support they need throughout their education. They will be ready for the next exciting stages of adult life after they graduate.
Accredited Christian Schools
Accredited Christian schools believe in teaching young people about the ways of God. They differ from regular accredited high schools because they focus on building faith. They offer young people guidance on maintaining a relationship with God.
Academics are a further priority for accredited Christian high schools. All regular high school-level subjects, such as math, English, and science are taught as standard. You can expect your child to be encouraged to work hard in all these subjects and do their best through the help of an accredited Christian high school.
Choose the Right Accredited High School
An accredited high school is beneficial for every child no matter their ability. Your child will receive the educational support and encouragement they need. They will achieve in all their academic pursuits.
An accredited Christian high school can offer this support and remind your child of the importance of their faith. This dual focus means your child leaves high school with the tools they need to lead a happy, successful life.
If you have any questions about how an accredited Christian high school could help your child, feel free to contact us.