The Advantages of Attending a Christ-Centered Educational Institution
February 15, 2023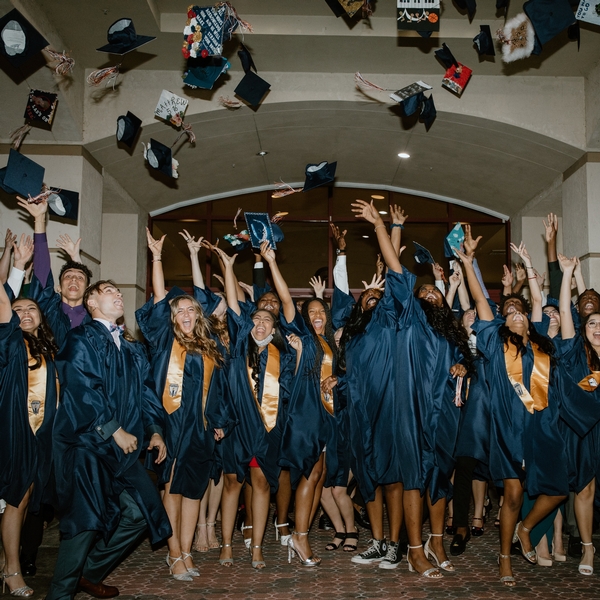 Are you aware that almost 50 million students were enrolled in public schools in the fall of 2021?
If you have one or more children who are ready to start school for the first time or continue their education, it's worth considering other options. For instance, a private school founded on a Christian worldview may be a better than public school.
Are you wondering why it's worth it? Keep reading to learn all about the amazing advantages of attending a Christ-centered educational institution.
Why Christian Schools?
With a Christian education, you can rest easy knowing that your child won't be tempted by conflicting beliefs or no beliefs to speak of.
In a secular environment, it's all too easy for a child to become confused and not realize the truth of Jesus Christ and his teachings. A Christian school will produce crystal-clear teachings founded in biblical truth.
Benefits of Private Christian Schools
A Christ-centered school not only puts faith at the forefront but also focuses on fellowship. As a youth, going to school can end up being a daunting experience at first. From making new friends to adapting to the curriculum, there's plenty to worry about in general.
It's much easier for children to adapt to a school filled with others who share their faith. This alone creates a strong foundation in which meaningful friendships will flourish.
Why Are Christian Schools Important?
Did you know that almost 30% of Americans don't affiliate with a religion? The lack of faith in the United States is a problem that continues to worsen each year.
In addition to churches, Christian schools are one of the last bastions in which faith in Jesus Christ can thrive. To ensure a more faithful future, we'll have to rely on a Christ-centered education provided by these academic institutions.
Core Values of Christian Schools
With a faith-based education at a Christian school, you'll be glad to learn that there are many upstanding values that guide everyone.
In addition to faith, other values include a commitment to truth, a willingness to empathize with others, a sense of generosity, and much more. These core values can ensure both a fruitful career and a righteous life as a whole.
In a secular school, there's no guarantee a child will learn these values if any at all.
Are You Ready to Attend a Christ-Centered Educational Institution?
Now that you've learned about the advantages of attending a Christ-centered educational institution, you can make the best choice for your children's future.
Berean Christian School is dedicated to providing our youth with an impactful education centered around the glory and teachings of Jesus Christ. From K-12, we're here to support and guide your child into a bright future.
Feel free to contact us with questions about admissions and more.