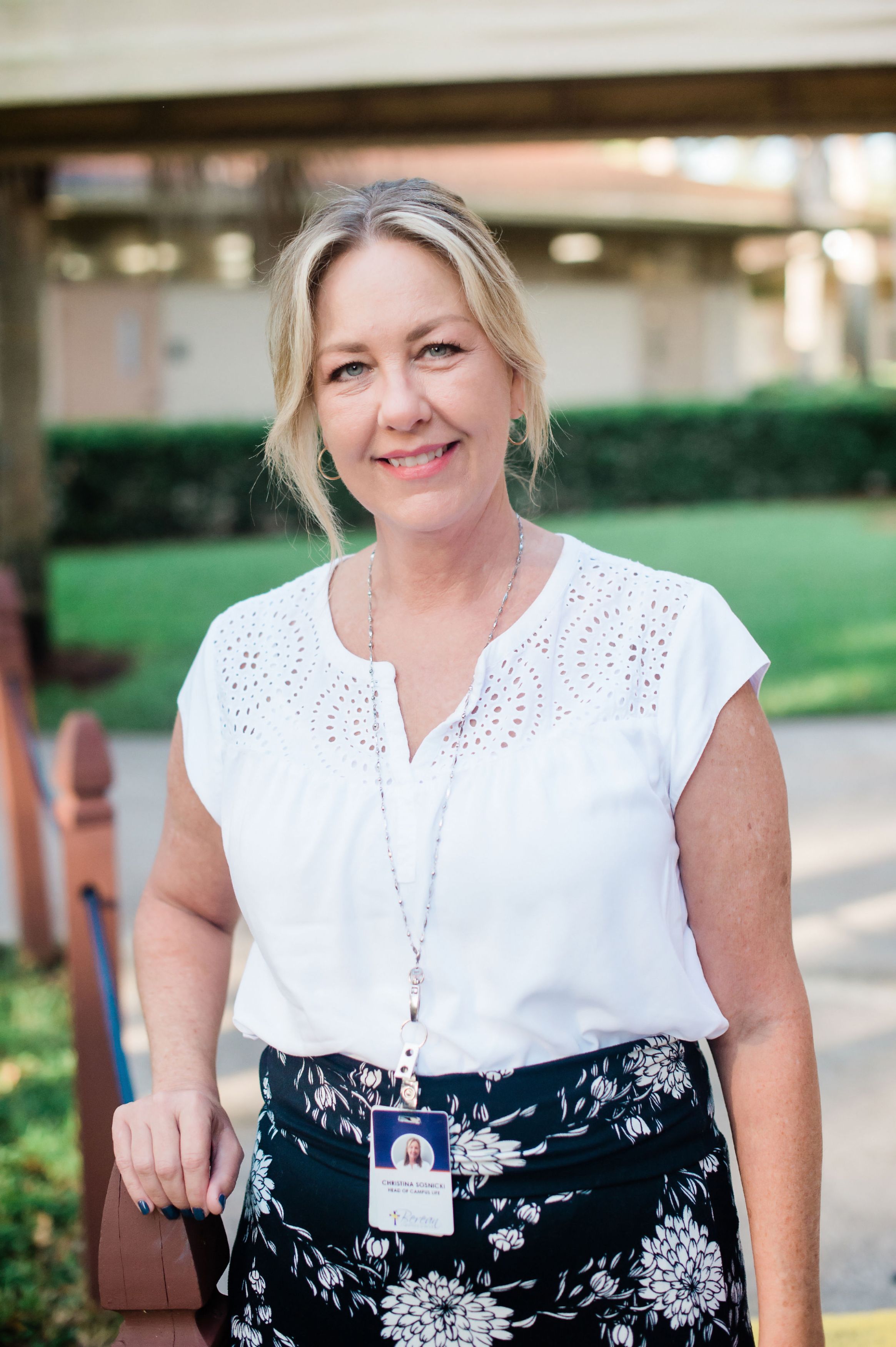 Raising children today can be challenging for any parent. Considering the various messages and philosophies that permeate our everyday life, it is important that families see their Christian beliefs supported by the school in which their children attend. At Berean Christian School, it is our mission to provide this support and to complement the biblical values that are taught at home. This focus allows our students to experience their God-given and unique giftedness for success in the future, no matter where they go or what they do.
At Berean Christian School, we take this mission seriously, which is provided through our purposeful and scaffolding programing choices. Our school recently participated in an accreditation review with the Association of Christian Schools International (ACSI) and received our accredited status through the year 2030. The review highlighted many glowing commendations, including (1) diversity of school culture, (2) clear communication, (3) Christ-centered positive environment, (4) the identification and support needed for struggling students, (5) comprehensive security and crisis management plan, and (6) a strong community service and outreach program. We know that we hold these principles of the highest importance, and it has been encouraging to see that our accreditation agency agrees!
BCS serves as the school ministry of Grace Fellowship Church. We would love to invite you to experience our welcoming, compassionate congregation and explore the variety of programs to meet your family's every need, in every season. If you are searching for a church to enhance your child's Christian education and enrich your entire family, then I urge you to consider visiting us at Grace Fellowship.
Please feel free to call the Admissions Office at (561)798-9300, Ext. 252 for more information about the school or to help assist with the application process.

Sincerely,
Christina Sosnicki, Head of School