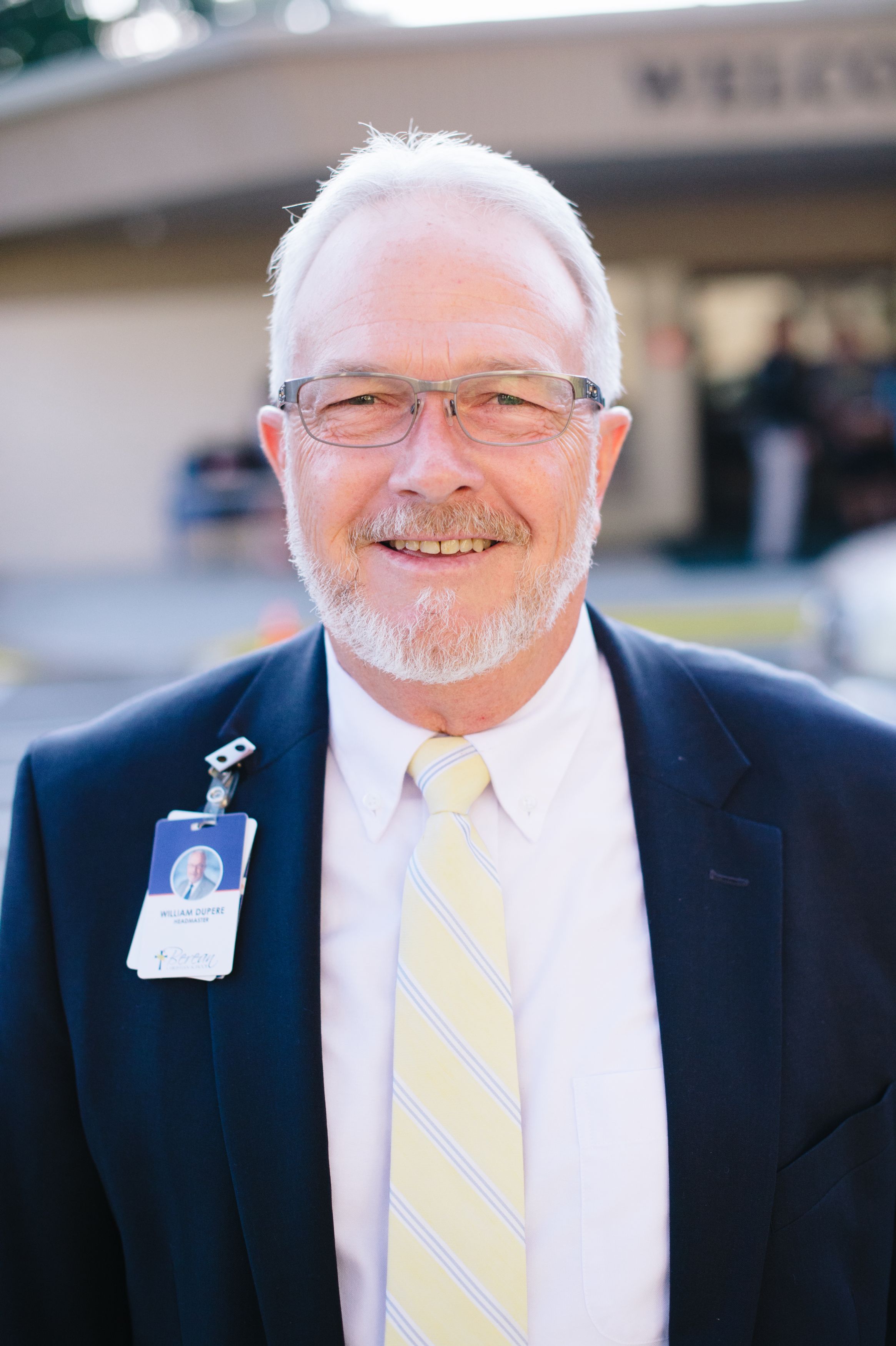 While Empower, Enrich, and Experience remain the centerpiece of the Berean mission statement and while they best explain our goal and commitment as a Christ-centered educational institution; there are five qualities that abound on our campus that best explain how we go about this mission. These are the five core values of truth, diversity, excellence, compassion, and integrity, and we think of them as the foundation of how we create a fertile program of academia, and our ultimate goal, to prepare each student for a fruitful life in every aspect of their development.
In this process, Berean Christian School has embraced the foundational philosophy of the Association of Christian Schools International (ACSI) based on the premise that the school should play an essential role in developing each child individually, in collaboration with their church and home. This task is not taken lightly by the faculty and staff of Berean, as we have made it our primary goal to develop tomorrow's Christian leaders from today's youth.
Dedicated Christian teachers, who use a Christ-centered curriculum in a safe and nurturing environment, is also central to the Berean mission statement and program. Along with the core courses taught here at BCS and the inclusion of secondary Life Groups, each student is exposed to additional experiences with offerings in drama, reading, art, Physical Education, Spanish, music, and computers. Special events are also scheduled throughout the year that will provide each student with ample opportunity to honor God through the development of their individual talents. In addition to these offerings, the students are also given the opportunity to participate in a wide variety of extracurricular activities and sports.
Over the last 12 months, Berean participated in an accreditation review with the Association of Christian Schools International and recently received its accredited status through the year 2022. The review highlighted many commendations and several recommendations. Throughout this school year, you will see progress in a transition from our previous five-year Strategic Plan to a new School Improvement Plan, driven by the recent ACSI accreditation visit. We are excited to see where this process takes Berean over the next five years, both in the academic and non-academic arenas.
The decision of where and how to educate your child is one of the most important decisions you have to make as a parent. If you have presently enrolled your child at Berean Christian School, I thank you for your trust and commitment. If you are considering enrolling your child in an academically Christ-centered school, then I urge you to consider Berean Christian School. Please feel free to call the Admissions Office at (561)798-9300, Ext. 252 for information about the school or assistance with the enrollment process.
I would also like to take this opportunity to extend a cordial invitation to visit our parent church, Grace Fellowship. If you presently do not have a home church, the Grace Fellowship family and I would love to invite you to experience a loving, caring congregation with programs to meet your family's every need. Our BCS mission, as I have previously highlighted, can be greatly enhanced by your involvement in a Christ-centered church. If you presently have a great church home, I commend you. If you are searching for a church to supplement your child's Christian education and enrich your entire family, then I urge you to consider visiting Grace Fellowship.

Sincerely,
William Dupere, Headmaster