Dear Berean Parents,
As you may have heard, Governor DeSantis extended the April 15th date mandated for the closure of all schools in Florida to Friday, May 1, 2020. The School District of Palm Beach County stated that all schools are closed until further notice. While both of these decisions are disheartening, I want to remind you that Berean Christian School is still on target to finish the school year in our present E-Learning format on Thursday, May 21, 2020, if need be.
Our administration is overwhelmingly proud of you, the students and parents, for engaging with our great bunch of teachers, who are also working long hours to keep the educational process moving forward at BCS. Remember, if we substantiate the quantity and quality of our student's work in our E-Learning process, take attendance and meet the state mandated hours of contact and number of days of schooling, this school year can still be completed on May 21, 2020. Today, BCS is moving into the second full week of E-Learning and YOU ARE DOING A GREAT JOB! KEEP UP THE GOOD WORK!
With this change to a projected return to on-campus learning, we are now addressing our collection of spring sports, STEM and HS graduation fees, with a prorated fee. Tuition collected during this vitally important time will ensure that your child's academic experience is uninterrupted during the 4th quarter. We are committed to supporting our teachers, who are working beyond full-time hours to serve all our students.
Remember to practice "social distancing", but take the available time at home to read God's Word, pray and connect with Him. This year has had its ups and downs, but take this time to get 20-20 vision as to how God wants to use you and your family during this time.
I heard a quote last week that we need to remember in our long-distance learning experience that sums up how we want to approach this time away from school: "Christian Education is not just a transaction, it is a transformation". BCS is committed to continue to find ways of making sure we address your family's academic needs.
Continue to pray for God's wisdom, protection and health for all the BCS families and our extended families, as well. Thank you again for your commitment and cooperation. If you have any questions, please contact us at support@bereanwpb.org.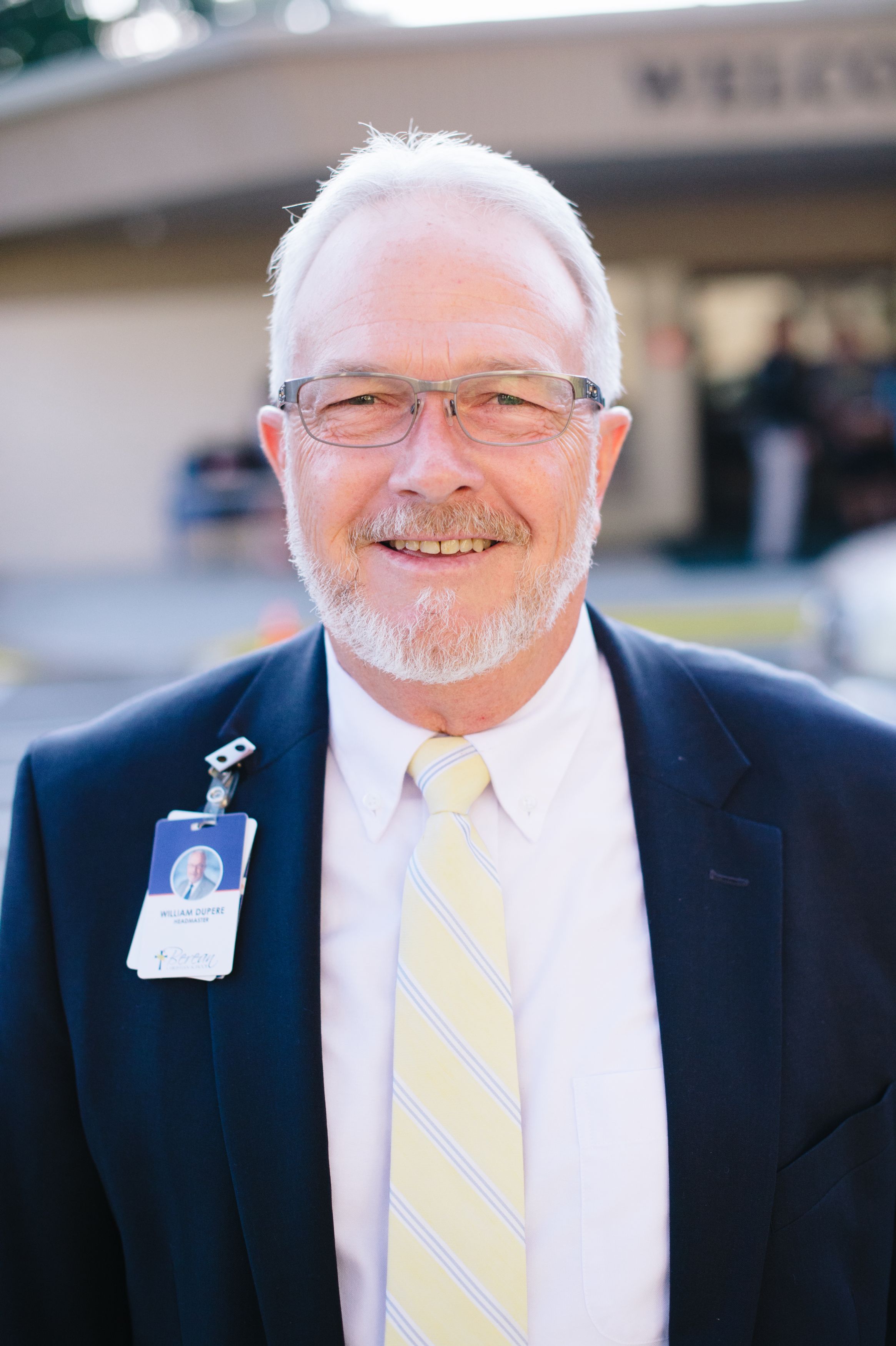 William Dupere, Headmaster
Berean Christian School