Dear BCS Families,
First of all, let me again state how proud I am of the job you collectively did during our March-May 2020 Virtual Learning protocol. It was most definitely a learning experience for you as parents and students and was quite enlightening for your Berean Christian School faculty, staff, and administration. The fourth quarter of the 2019-2020 school year has brought changes, that I think you will appreciate. I'll address those later in this email.
Over the last several days, we have seen the Governor of Florida and the Department of Education's Office of Choice Education (Independent Education and Parent Choice) begin to speak to what the 2020-2021 school year will look like statewide. There are two themes that run throughout each plan discussed in Florida, which include student safety and eliminating the achievement gap (or improving learning in multiple learning models). Those two themes will be of no less importance at BCS for the next school year, which starts for our Bulldogs on Wednesday, August 5, 2020.
Let me start the discussion of the BCS plan with the statement that we fully expect to open as a traditional school, with students on campus each day. Governor DeSantis announced his intent to make this a statewide initiative in his news conference on Thursday, June 11, 2020, as well. This plan will include new daily cleaning practices that will lower the risk of contact transmission of germs and social distance practices that will allow students to congregate with preventative measures. In this plan, we will not mandate masks to be worn by students, but would certainly permit them if you, the parent, deem it a necessary precaution for your own child. We are calling this the Traditional School Plan because we expect that it will be business as usual. We are also anxiously awaiting the FHSAA to state their plan to return athletics to its normal status, and we are presently waiting for Phase 2 to allow us to reinstate our summer camp program, which will allow our younger population's parents to return to work.
If we are forced to return to school in a modified education plan, we have a plan we will call our Social Distance Plan. This plan will still allow your K5 — 12th-grade child(ren) to be on campus every day and involves classes being at 50% capacity (preschool is addressed below). In this plan, students will attend classes on an AM or PM schedule. Parents can choose to have their children on campus just during this time or for them to attend our enrichment class, which will be made up of elective classes and study hall time. If your student is in session A, they will be with their academic teachers in the morning. They would have the option to stay for enrichment during session B. Students assigned to session B will have academic classes in the afternoon, but would have the option to attend enrichment time in the morning. This plan would allow for the flexibility of students to be on campus half day or all day. Again, this is not our first choice but will be used if safety requirements mandate it.
In the Social Distance Plan, we have made one very important upgrade that will improve all aspects of learning. As of early June, BCS is now a Google for Education school, with administration training taking place now and teacher training starting over the summer. The valuable addition of the Google Classroom does not only allow for a quick "pivot" to distance learning, should the FLGov/DOE and CDC require it, but it also allows us to enhance our traditional school offering for academic "connectability" with our students. We will elaborate on other upgrades and changes in the Social Distance Plan as we get closer to school. Our goal with this plan is to get everyone back to school, limit distance learning to a mandated Virtual Distance Learning Plan, which we just finished on May 21, 2020, and to get our parents back to work. This has been one of our most driving requests.
The Social Distance Plan also has a BCS preschool component for those of you with children in the 2-4 age groups. Our intention is to stay open with a modified hybrid plan, should we be mandated to socially distance.
As a reminder, I moved the $50 withdrawal fee deadline of June 1, 2020, to July 6, 2020, to give the State of Florida, BCS administration, the Association of Christian School International and our local entities time to sort out their individual reopening plans. This pushback of the withdrawal fee has also given you time to assess your family's financial status and make a prudent decision to stay with BCS for the 2020-2021 school year. We value each of your families and pray that this information helps in your decision process. My individual prayer is that our state and county will open soon and allow us to get one step closer to normalcy. I urge you to make that a central part of your daily prayer as well.
If your child was enrolled for the 2019-2020 school year and you have not yet re-enrolled for the 2020-2021 school year, I urge you to consider this enrollment as soon as possible. We are close to closing several classes in our elementary and junior high levels, and we will not hold seats for returning families after July 6, 2020.
I will update and define the details of the BCS Traditional Plan and Social Distance Plan as they continue to develop. Pray for the administration as they redefine BCS to improve your academic experience and ministry in Palm Beach County. See you Wednesday, August 5, 2020.
I continue to pray for God's wisdom, protection, and health for all the BCS families and our extended families, as well. Thank you again for your commitment and cooperation. If you have any questions, please contact us at support@bereanwpb.org.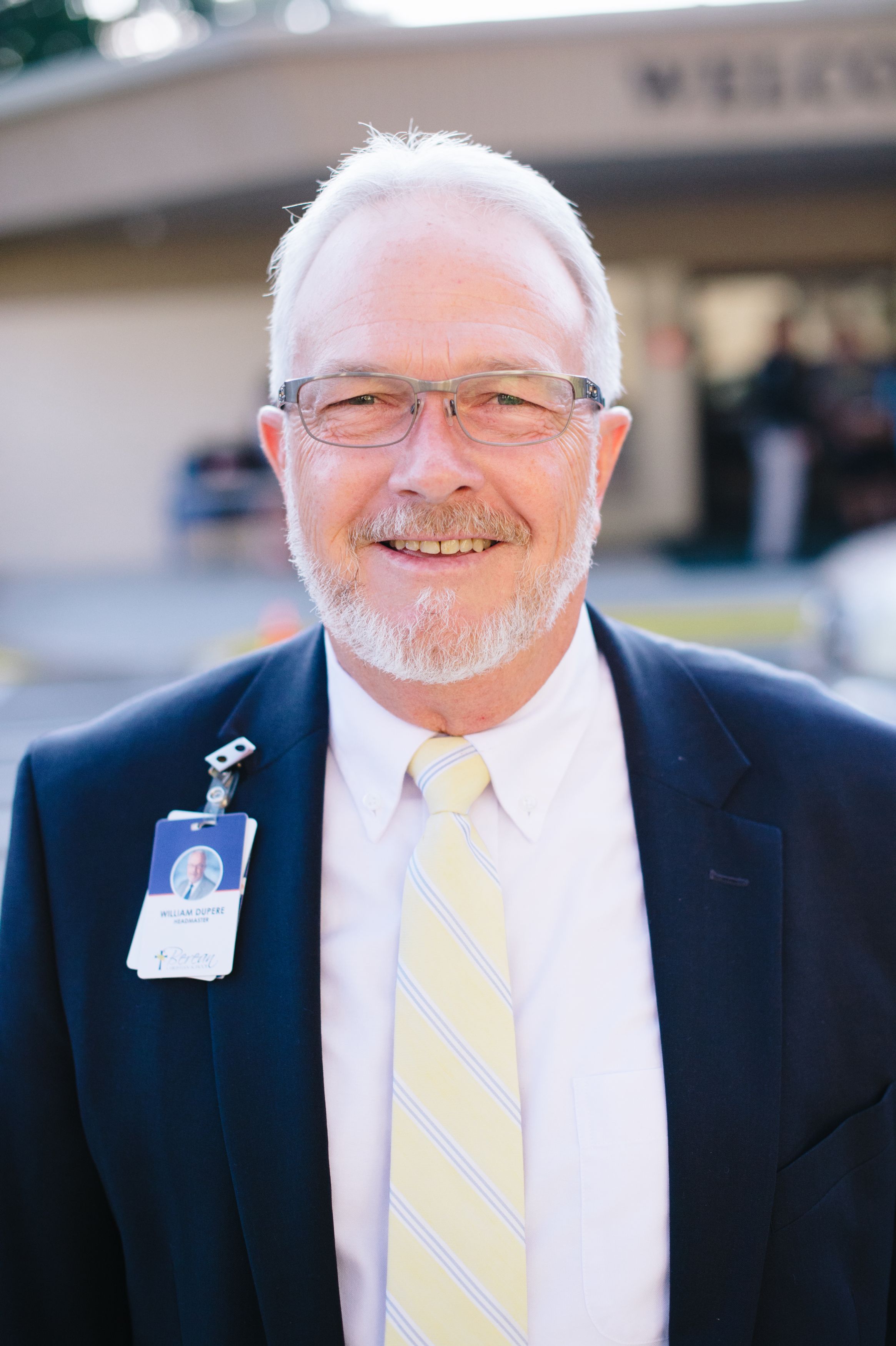 William Dupere, Headmaster
Berean Christian School